There are two choirs in the school catering for a diversity of interests.
The main School Choir (Uhlume) comprising about 100 learners plays a leading role in school ceremonies and participates in festivals, concerts and competitions.
Their repertoire is wide and ranges from difficult and challenging classical works to popular songs and songs from musicals.
The choir is conducted by Ms Christelle Engelbrecht.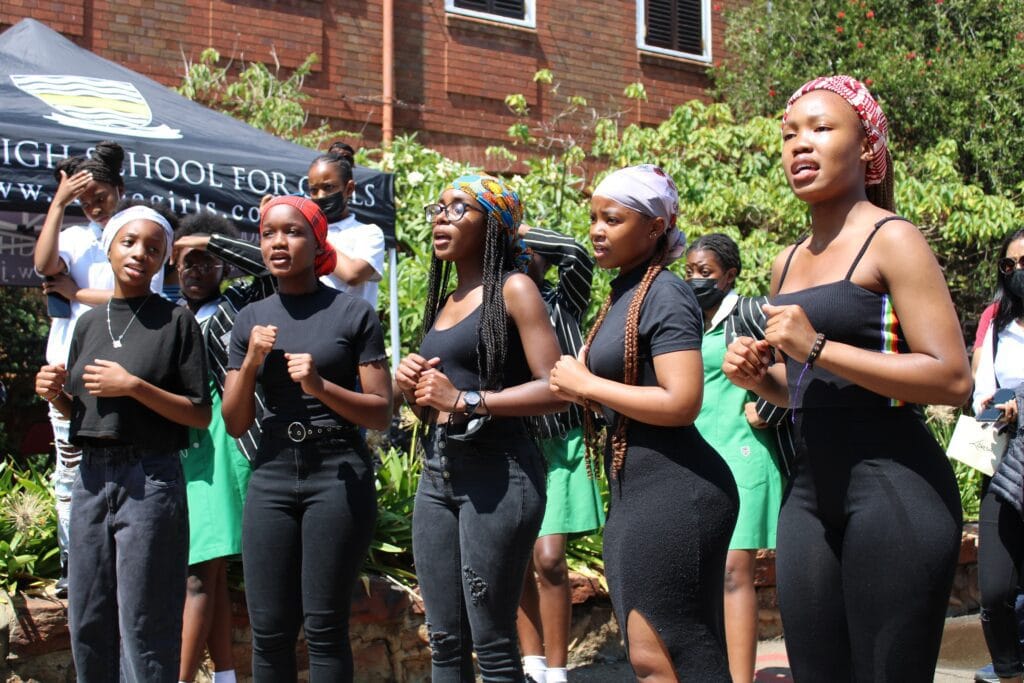 The second choir is a traditional voice ensemble called Hlabelela which means "to lead with the voice".
Hlabelela sing African music and broaden their knowledge of the language and cultures of South Africa.