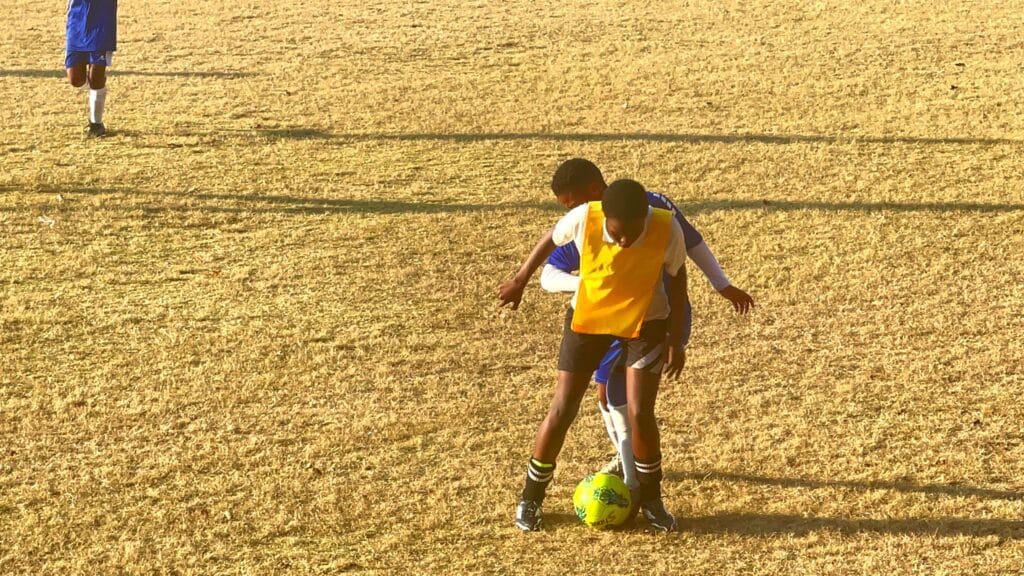 Jeppe Soccer takes place towards the end of Term 2 with peak soccer season in Term 3.
We have a lot of interest in this sport and field a senior and junior soccer team, with the intention of growing the sport and adding extra teams.
Our teams participate in JvW Girls Soccer School League.
Our junior and senior teams participated in the JVW Girls' School League.
With an experienced coach, Mr Viljoen, the players learnt new techniques and honed their skills.
The future looks bright for Jeppe soccer with players with great potential.