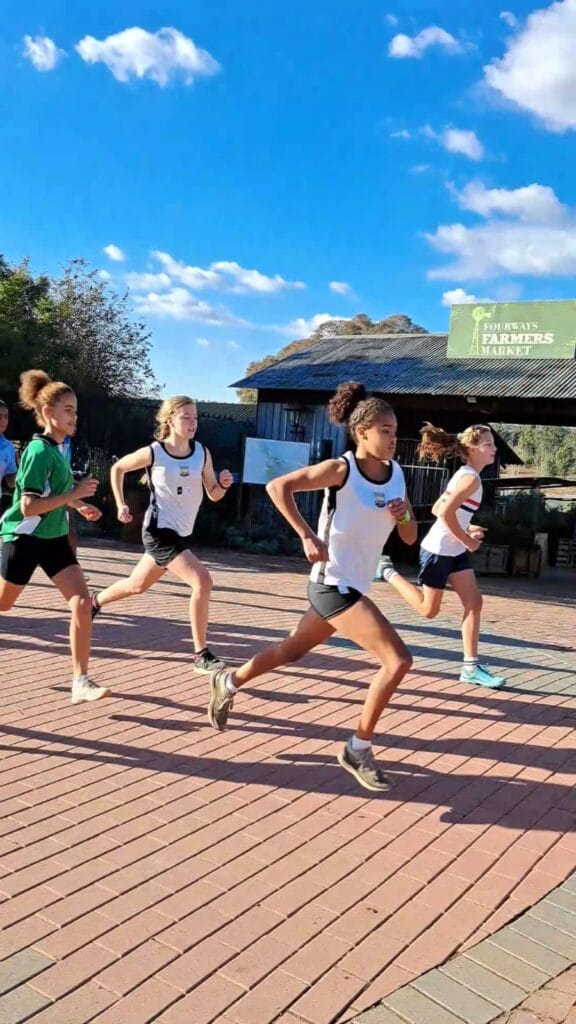 Cross Country season runs mainly in the second term with pre-season training happening in Term 1 and Term 4.
Our cross country learners have the option of both morning and afternoon practices in term 1 and afternoon sessions twice a week in term 2 with meets happening once a week.
Although small, our cross country team is more than capable of holding their own at the Central District events that we participate in.
Our goal going forward is to grow our cross country team and to implement internal events such as an inter-house cross country event.
Cross-country is a winter sport in which teams and individuals run long distance races.
It is an endurance sport that requires patience, determination and commitment.
Cross Country League events take place during the second term and we compete in five races.
Weekly runs take place locally, with about 30 runners participating.